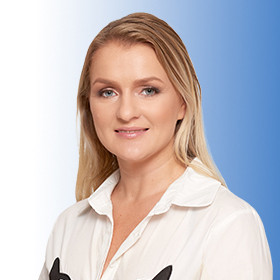 Senny Pello-Lepik
Attorney at Law, Member of the Board
Email: senny.pello@concordia.ee



Senny consults clients mainly on family and succession matters, but also on international child abduction matters, labour law, property law, law of obligations and represents client in civil proceedings. Senny joined Concordia Attorneys-at-Law already in 2005 and is a member of the Estonian Bar Association since 2007. Senny graduated the Faculty of Law at the University of Tartu.

Main working languages are Estonian and English.